Market Research
We'll create a comparative market analysis report (CMA) so your decisions reflect foresight and sagacity.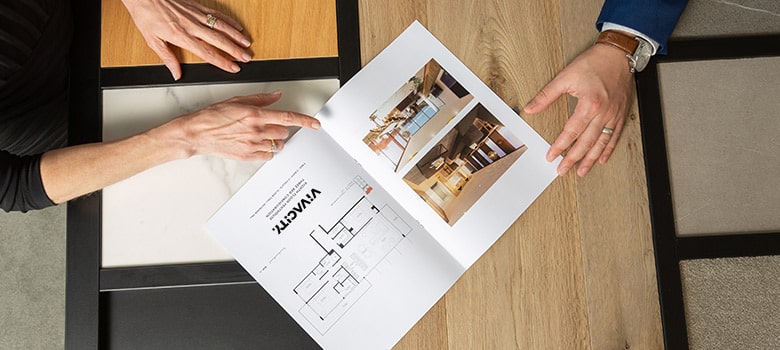 Branding & Design
An in-house marketing team to create an identity and brand that adds value and trust to your development.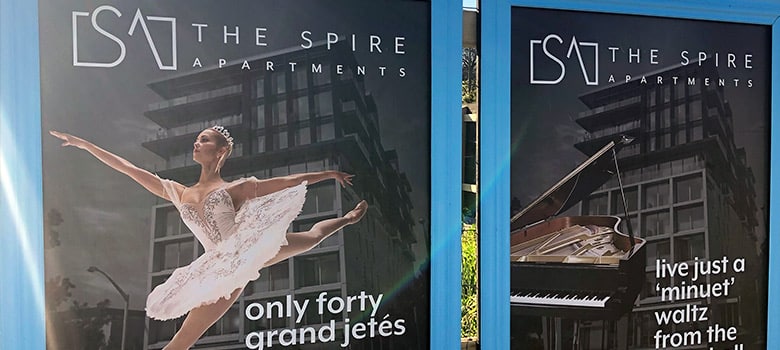 Sales Support
Selling off plans requires a special approach. We have the team and the tenacity to acquire buyers and most importantly get them to act.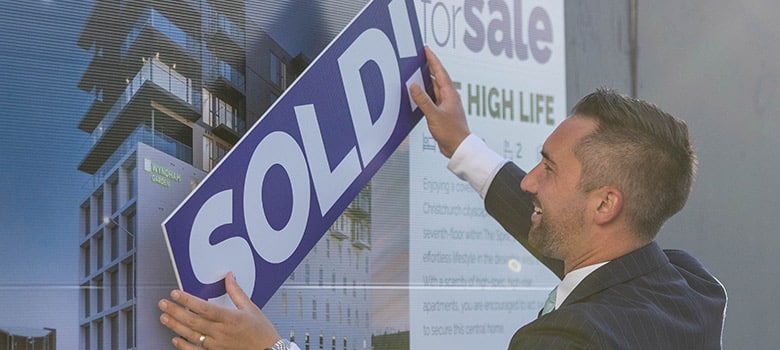 Publicity
Using video to keep purchasers up to date is also an opportunity to get more leads.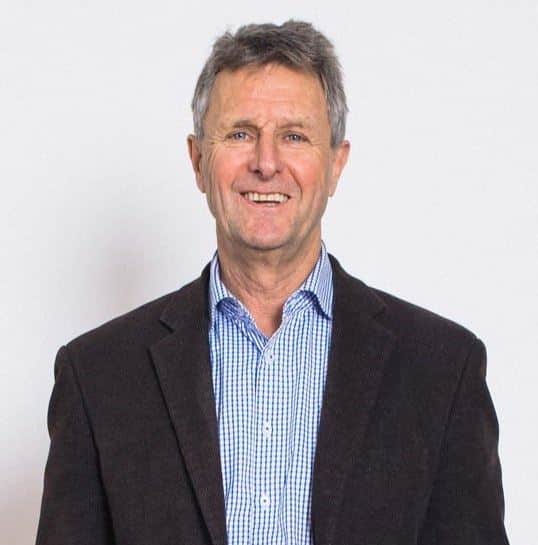 10 out of 10
"Very easy and transparent to deal with. Good marketing ideas and ability."
Mike Sullivan – Developer – The Spire