Where we've come from and
where we are going.
"I didn't start Vivacity because the industry needed a revolution, I started it because the central city needed someone who revolved around it"
Aaron Pero – Director & Agent
Meet the team
Selling your Property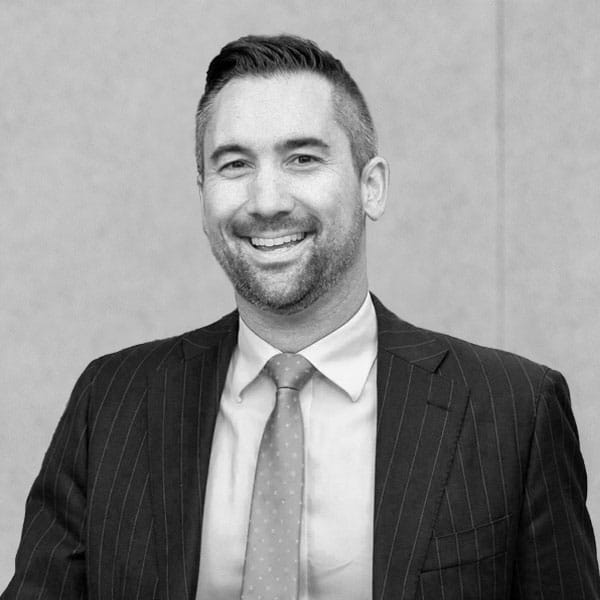 Aaron Pero
Agent & Director
The founder and agent of Vivacity Realty. Prior to entering real estate sales Aaron was the marketing & IT manager of a nationwide agency. His sales career consists of countless price records in the central city and a reputation of results for his clients.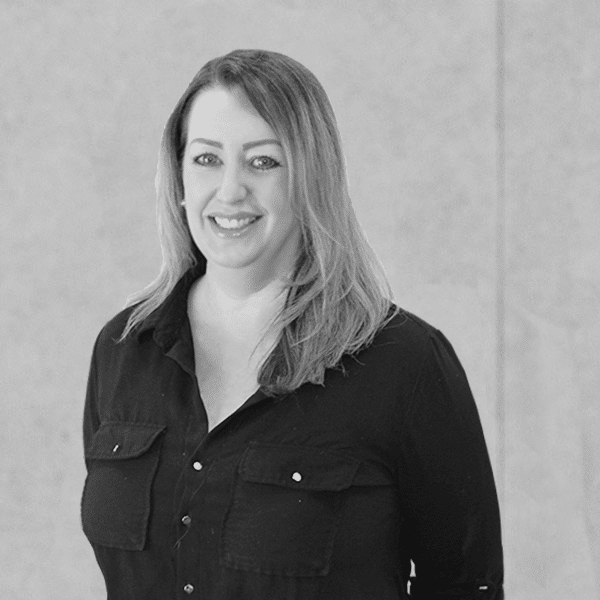 Mish Kubiak
Office Manager
Mish is an accomplished office manager who brings a lifetime of industry knowledge, a broad skill set, and a creative touch to her role. Her expertise in design, IT, and interpersonal relations ensure smooth operations and exceptional client experiences.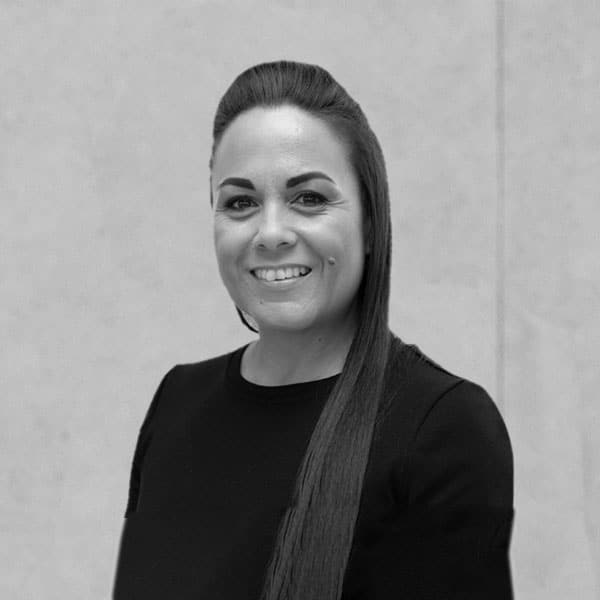 Kat Campbell
Contracts Manager & Licensed Agent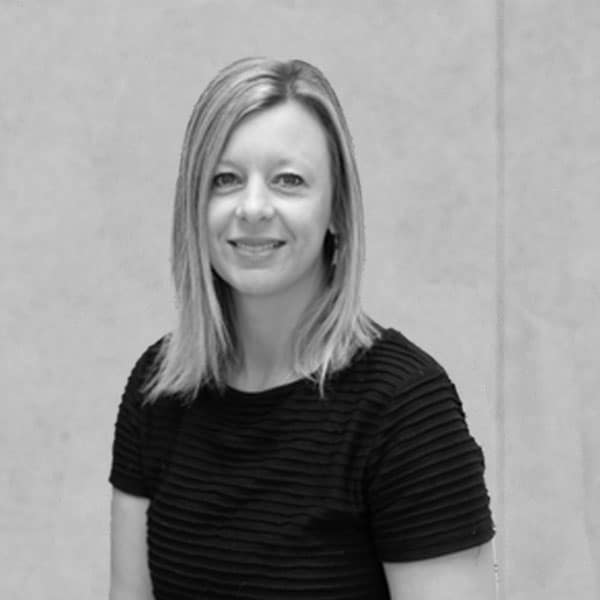 Toni Best
AML & Compliance Officer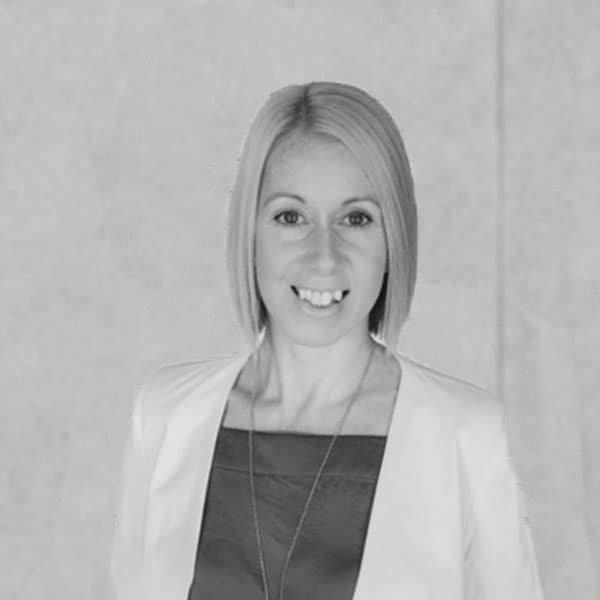 Beckie Marshall
Operations & Sales Support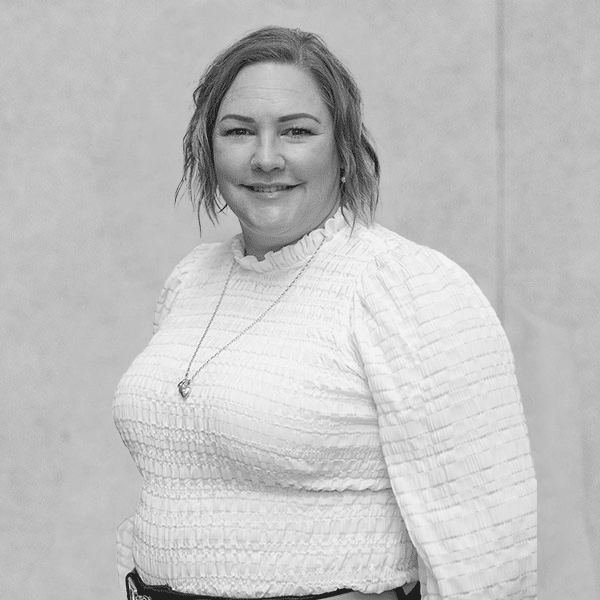 Amy Mead
Operations & Sales Support
Our Professionals
Business Advisors