Buying property in Christchurch Central
Buying a home can be a daunting thought but with the right agent it can be straight-forward and stress-free.
There are a multiplicity of factors to consider when purchasing a property like the land's tenure, the building's cladding, insulation, and location.
We can help you navigate all of these points to ensure you can make the best decisions.
To avoid sounding arrogant we won't tell you how skilled or wise we are, but we'll happily let our clients tell you.
"Our agent Aaron Pero went above and beyond to help us find the perfect house. He was extremely generous in making time available at our convenience, understood what we were looking for and always answered our queries promptly. Aaron took the time to research any additional information we required so we were always fully informed. "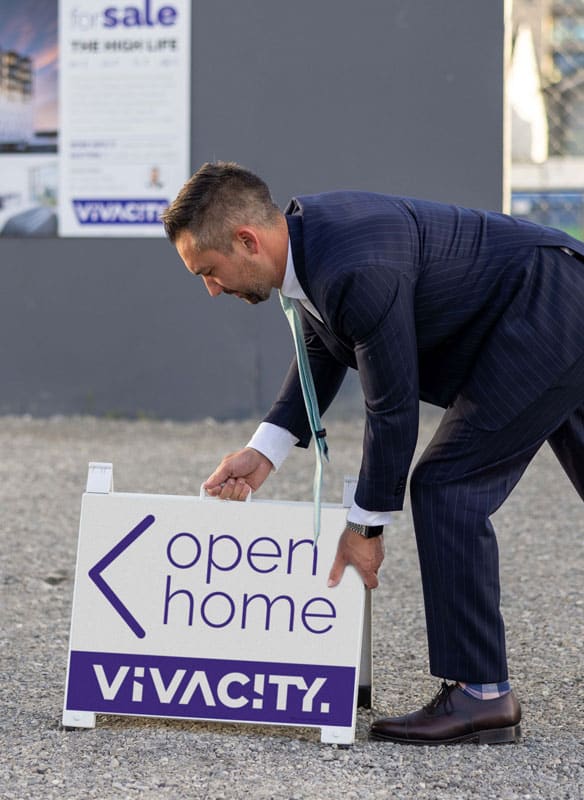 "Real estate is much more about people than it is about property.  Buyers want to pay as little as possible and sellers want to make as much as possible which might make our job seem impossible, however, with the right approach we can achieve a win-win where both vendor and purchaser are happy."
Aaron Pero – Director & Agent
Let's chat
Before a transaction we need a conversation about why and when you want to buy.
It could be years away or it could be right now, either way let's catch up soon for a no obligation, no cost chat where we can discuss your property and your plans.
Complete this form to arrange a meeting at your place or ours.
FAQs
Can you appraise tenanted properties?
2022-11-29T21:20:27+13:00
Yes.  We arrange a time to view the property with your tenant or we can do a virtual appraisal (with some limitations) if you'd prefer not to disturb the tenants.