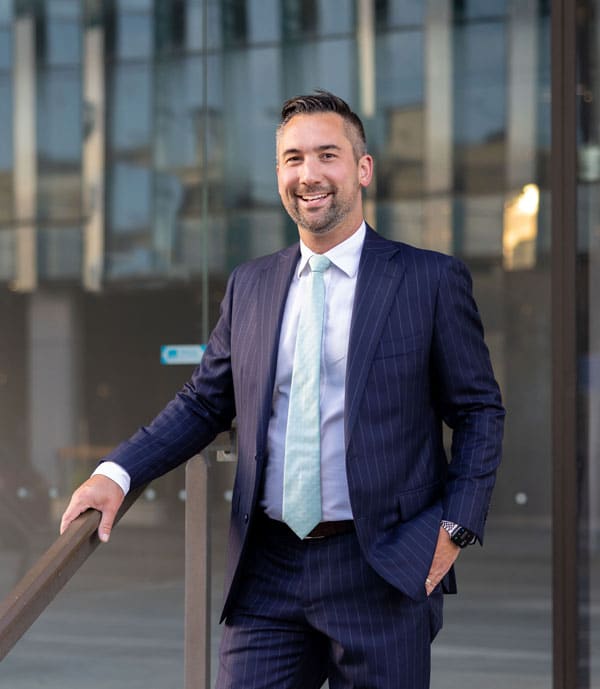 Join me, in a career selling CBD real estate.
Vivacity is all about the central city, which won't suit all agents. But that's okay, as we don't want to be the biggest, we want to be the best.
If you are a licensed real estate salesperson who is looking for a real change, then let's have a confidential conversation to find out if Vivacity is the place for you.

"The only way to do great work is to love what you do. If you haven't found it yet, keep looking. Don't settle."
Let's talk about
your
career