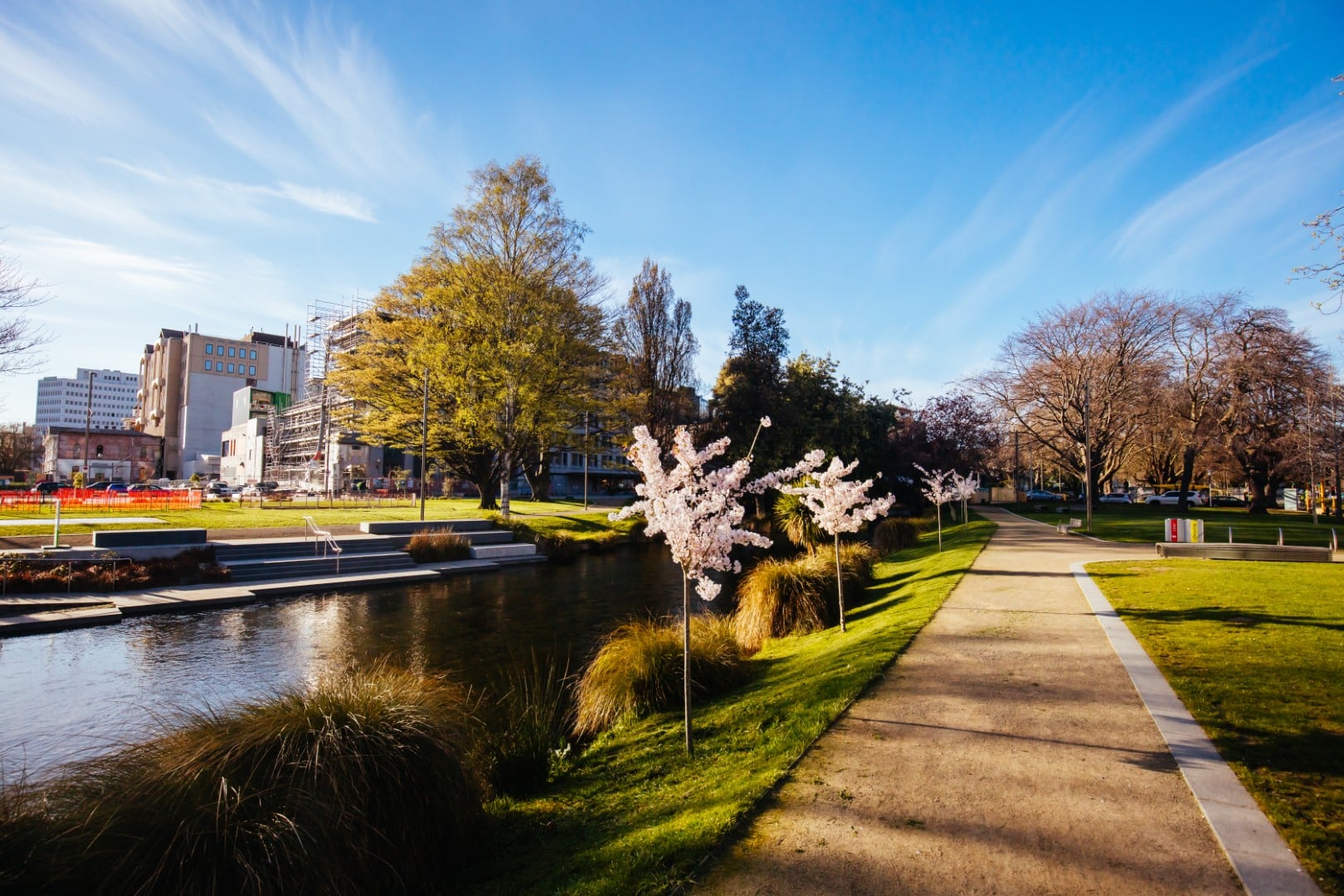 In an intriguing revelation, Christchurch has emerged as one of the global cities highly favored as a new home by international movers, making it the only city from New Zealand to grace the list.
Securing a joint 10th place in the rankings by Remitly, a notable money transfer firm, the research was based on an analysis of Google's search frequency for the term "move to (city)" across 164 nations.
The methodology involved identifying each nation's most frequently searched city and then compiling a ranking reflective of the number of countries that showed a preference for a specific city over others.
Distinctively, Christchurch claimed the top spot for desired relocation cities in Samoa and the Cook Islands, highlighting its regional appeal.
Notably, Christchurch stood as the singular city from New Zealand celebrated in this international context, accentuating its unique charm and desirability as a relocation haven.
Dubai shined at the apex of the ranking, chosen by individuals from 60 different countries, establishing itself as the foremost choice for potential expats.
As of earlier this year, Dubai boasted a population of 3.6 million and has been preparing for a substantial demographic swell to 7.8 million by 2040, after welcoming nearly 90,000 new residents from July 2022 to July 2023, as reported by the Dubai Statistics Centre.
Dubai's allure for expats was unmistakable, with Miami and Paris trailing behind in second and third places, respectively.
On the heels of its inclusion in various esteemed global lists—including Fodor's Go List and the New York Times' 52 Places to Go in 2020, followed by TIME's World's Greatest Places of 2021—the South Island city continues to accrue international recognition.
Turning the gaze to New Zealanders' own search interests in relocation, the Australian city of Brisbane emerged as the most popular search, aligning with the fact that the greater Brisbane area is home to over 111,000 New Zealand-born individuals, as per Australian census figures.
The World's Most Sought-After Cities for Relocation
1. Dubai
2. Miami
3. Paris
4= New York City
4=Madrid
4=Singapore
7=London
7=Brussels
9. Toronto
10. A multitude tied, including Washington DC, Buenos Aires, Christchurch, Quebec City, Bogota, Portland, Vienna, Phoenix, and Chicago
Source: Remitly